About Lauren Lindsey
I was born and raised in Bonaire, Georgia, just a few minutes outside of Warner Robins. I graduated from Warner Robins High School, Class of 2008.
I have two beautiful children, Jackson & Aubree. Jackson enjoys all things science and dinosaurs, while Aubree enjoys playing soccer and matching her hair bows.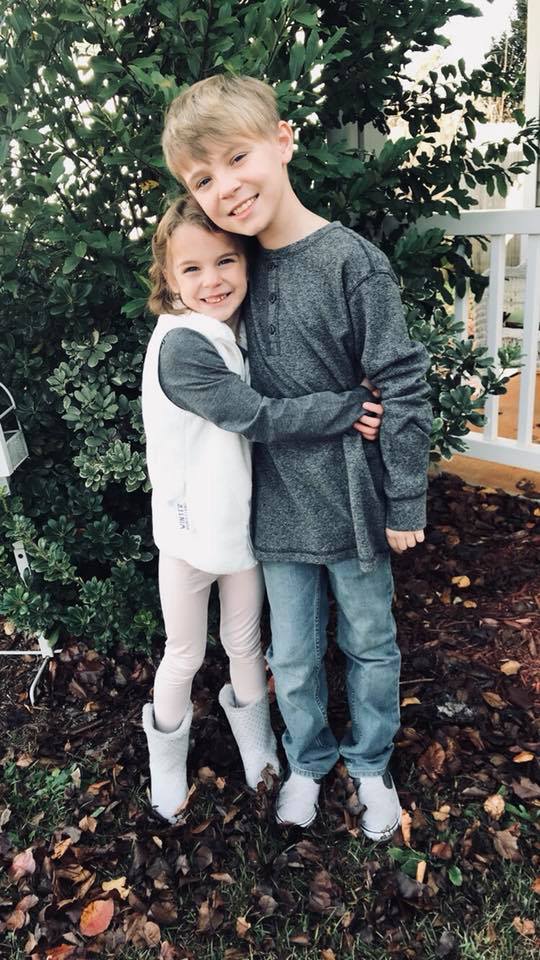 I love God, Sweet Tea & SEC Football!
In my spare time I love to paint, fish, hunt, travel, and make memories with family and friends.
I look forward to assisting you in your New Construction Purchase with The Olf Team!